Activity #1 : Your Future Self
It may be hard to imagine but one day you will finish and graduate from college and it will be hard to decide what to do next . You may want to study at university , become an apprentice , go to training college , travel , Or start working . There are so many options to pick ! .
One thing I'd like to do is design . I like to do drawings alot so that will help . Maybe I could design a car or another weapon because I mostly like drawing weapons . Or design new cultural patterns .

If I had to choose a future flying car , I would choose this . An Aerial Porsche . I'd choose this for speed and also I think it's really light so it will do the job if you want to go faster . But of course , there are faster cars . Like the Lamborghini Centenario , Aventador , The T20 , The Tuatara
( Yes . It's a car . Not the animal , the car .)
Then there's this BEAST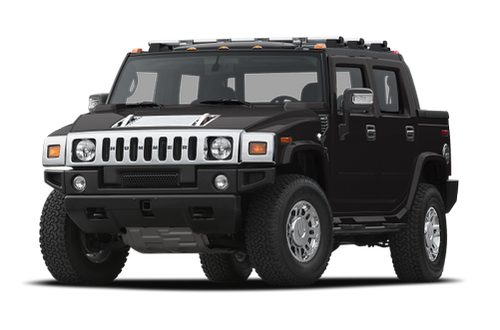 For those of you who don't know , This is a Hummer . A type of Truck or SUV . It's a famous brand besides jeep . They're sort of like the same but I'm not really sure if they have a hummersine . Yes . Hummer went that far with their luxury they decided to create a Limousine crossed with a hummer . A Hummersine . Good thinking .
Then there's this classic .
This wouldn't be a bad look for a flying car but yeah . You wouldn't want wind rushing over your face when your flying in the sky.
I choose .... The Hummer . The hummer is a good mix of speed and armor . It's a heavy car so It could probably withstand an accident depending on how fast you go. Most sports cars have a lighter armor to go more faster . This car is a good mix .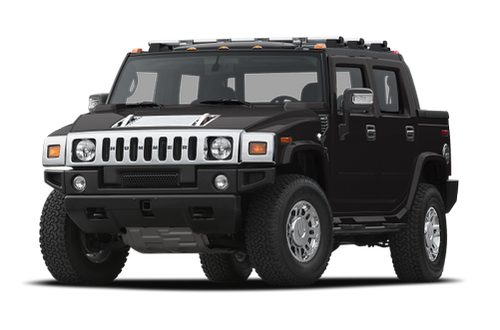 Winner!