Back in the 1800s, most Māori ate a
simple diet. They ate foods that they
could catch in the water (eg. fish) or
grow on the land (eg. kumara). They did
not have access to a supermarket to
buy food for their meals! Speaking of
meals, what is your favourite meal?
Why Macaroni , You're Probably Asking?
Well , I chose this food because for one thing , It tastes delicious . And two , It has some ham in it to give it a little more taste . Add vegetables too . I think just to keep the fat under control.
Me and my friend Vuni made this and it was Good. It's great to eat . Just put mayonnaise or something like that into the macaroni and and mix it up . If you search it up , You might get different versions of the recipe .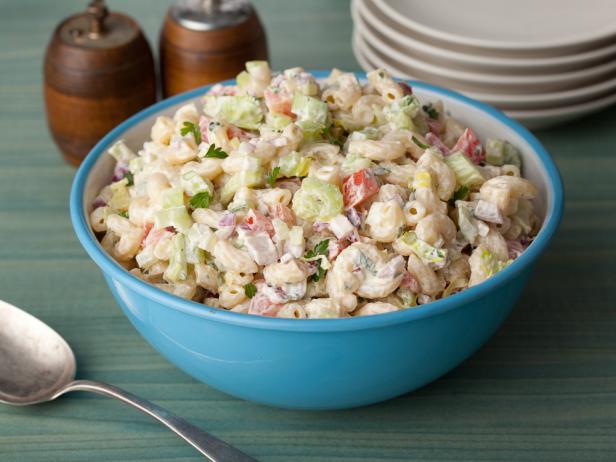 - 4 Cups Uncooked Elbow Macaroni
- 1/4 Cup Of distilled white vinegar
- Two 1/2 Tablespoons Of Prepared Yellow Mustard
- 1/2 A Teaspoon Of Ground Black Pepper .
- 2 Stalks Celery Chopped
- 1 Green Bell Pepper , Seeded and Chopped
- 1/4 Cup Of Grated Carrot (Optional)
- 2 Tablespoons Chopped Pimento Peppers (Optional)
Bring a large pot of lightly salted water to a boil. Add the macaroni, and cook until tender, about 8 minutes. Rinse under cold water and drain.
In a large bowl, mix together the mayonnaise,
vinegar, sugar, mustard, salt and pepper.
Stir in the onion, celery, green pepper, carrot, pimentos and macaroni.
Refrigerate for at least 4 hours before serving, but preferably overnight.