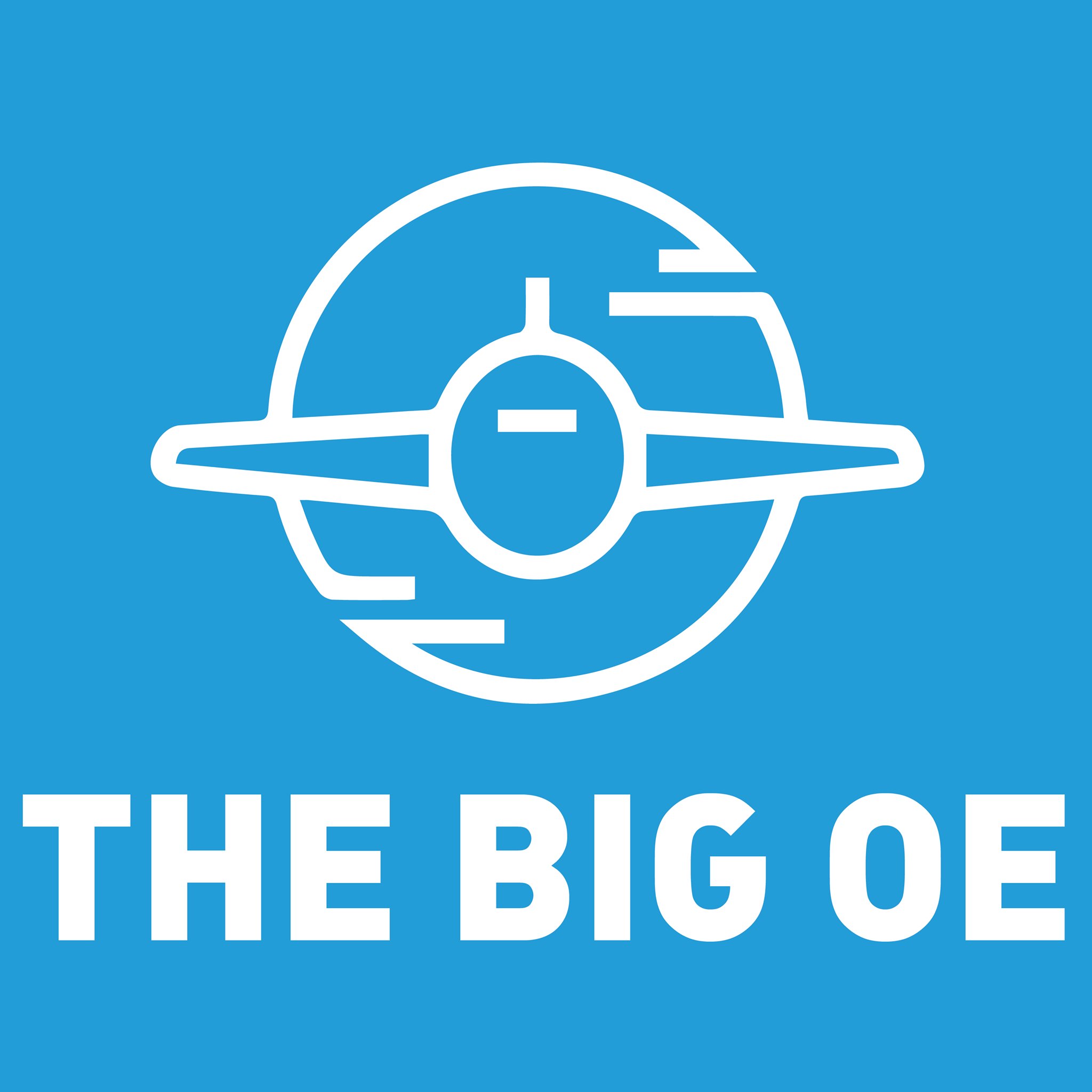 In the 1980's , It became increasingly common for students to graduate from high school and then take a year off to travel and experience the world . This year was often referred to the
'
Big OE ' or the Big Overseas Experience . A Number of kiwis headed to different places like Australia & England to live and work before returning to their studies .
If I were a student in the 1980's and I got to choose the country I'd want to go to , I would probably go with America , But at the same time I wanna visit another country . I'll just say America .
Why America ? Most of the shows I watch come from america so maybe I can get a ticket once in a while to go and watch WWE shows instead of watching it on the TV. So America is where I would want to go . For now.