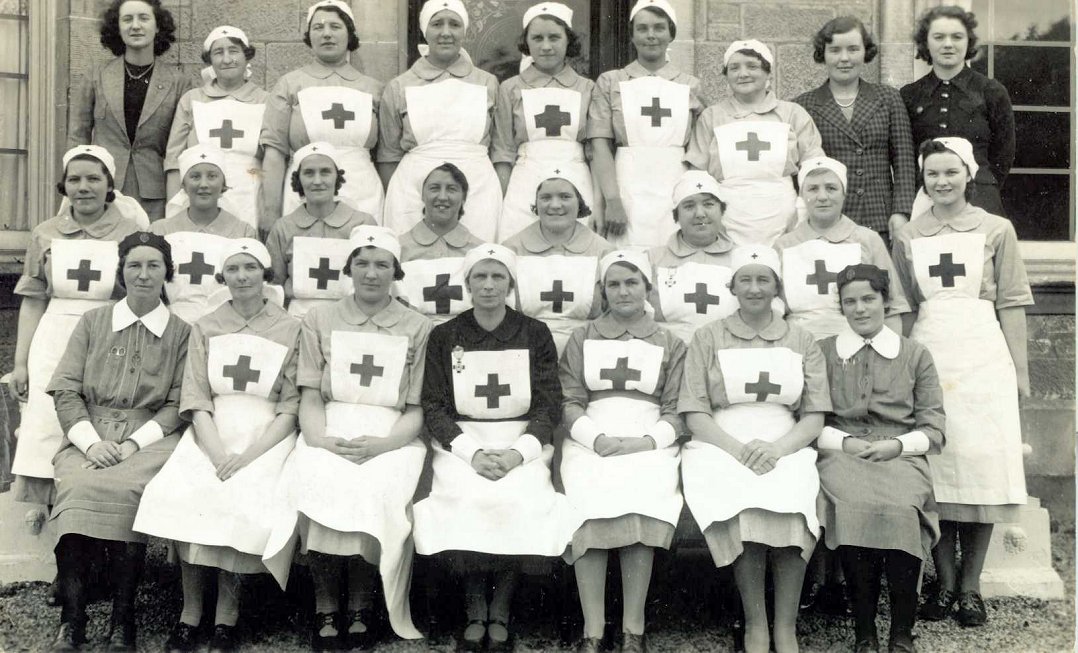 Both men and women served in the second world war all having a part to play in the war. Many women were enlisted as nurses and were to be sanctioned overseas . Dorothy spent much of WW2 working on a large red cross ship that was sanctioned off the coast of Cairo , Egypt .
For this activity , I have to imagine that I am Dorothy working as a nurse on a large medical ship.
A Story Of Me Being Dorothy :
One day , I am walking along the deck of the ship but then , Out of nowhere comes a loud BANG! . I run towards the room and I see my parents waiting for their treatment from their doctor . Just as I arrive to the room , another sudden BANG ! comes into hearing . But that loud bang didn't just scare me again . It ends up injuring me . With me becoming the patient instead , I was rushed into the emergency room as they did not want to lose one of their best nurses . Luckily , the shot didn't kill me . I ma
naged to live long enough to see the war end .