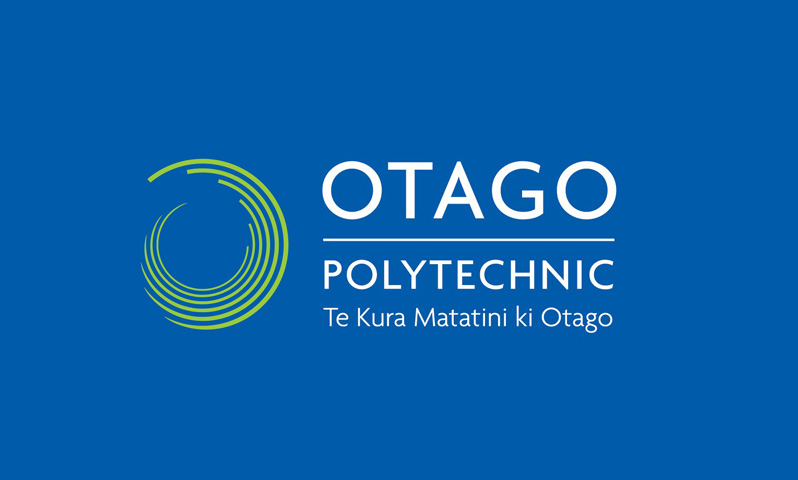 In 1990 , for the first time in New Zealand's history , university and polytechnics started charging students for money to go to school . Prior to then , it was free to go to university or a polytechnic . Since 1990 , students had to pay thousands of dollars to attend post-secondary ( after school ) education . The new Labour Government have promised to give up to three years of free post-secondary education to New Zealand by 2020!.
You know , I think this might be a g
ood time for families so they don't have to pay university or polytechnics non-stop just to let their child go to post-secondary education lessons . But eventually, after that three years , It's back to paying for the lessons . I'm staying with the positives . I'd love those three years of not paying. Not because of me , Probably because my parents would love it . If I were in University or Polytechnics.